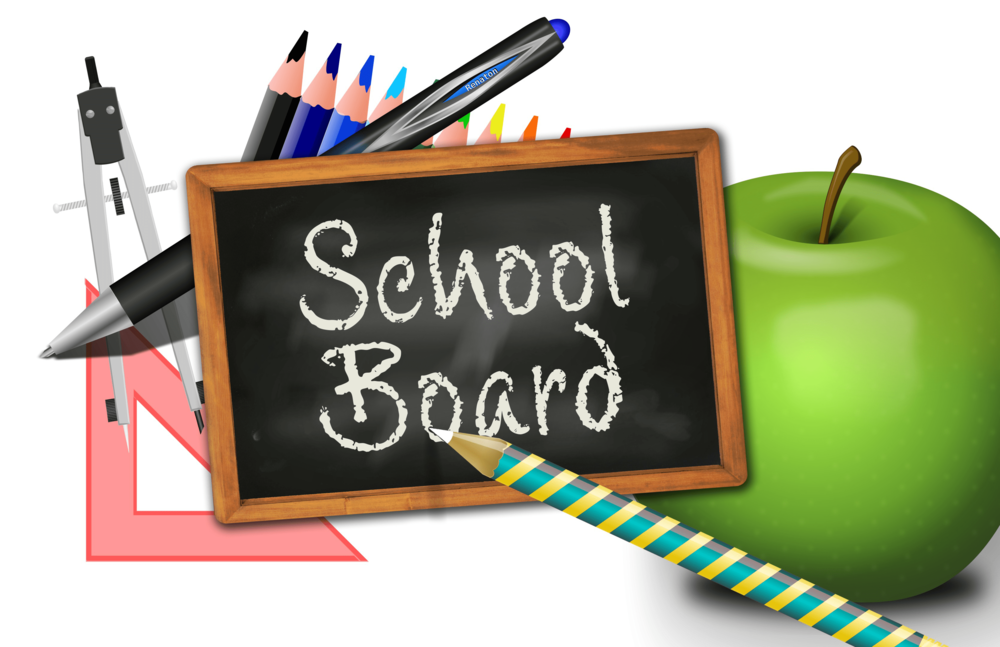 San Juan School District School Board Meeting will be held on May 10, 2023, at San Juan School District Office, Blanding, Utah, beginning at 3:00 pm. With Public comments at 6:00 ...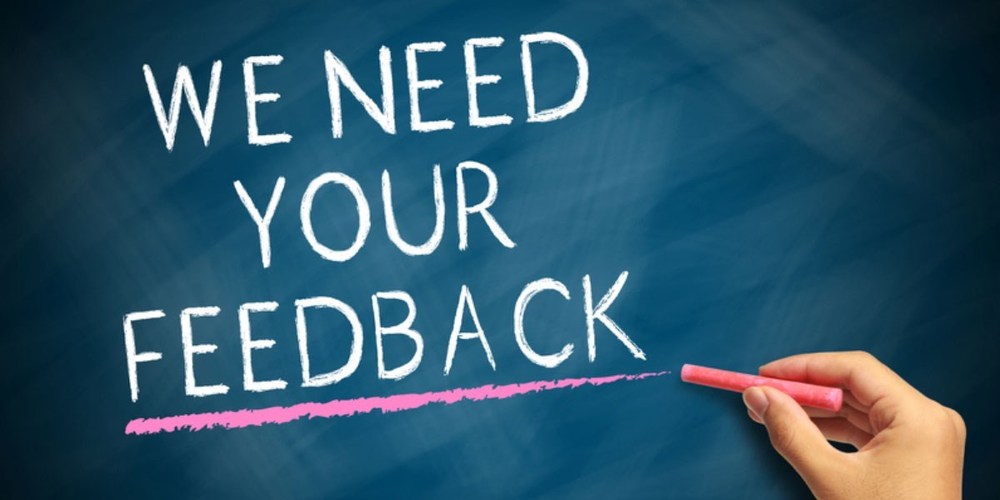 Dear Parents/Guardians: We want to hear about your experience with your student's education. We invite you to participate in completing the Utah School Climate Survey. This su...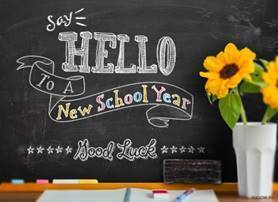 Our 2022-2023 school calendar can be found on our website under the menu button or by clicking here . We are excited and looking forward to new opportunities!