Parents and Staff,Beginning January 4 through the end of February, the Utah Department of Health is ...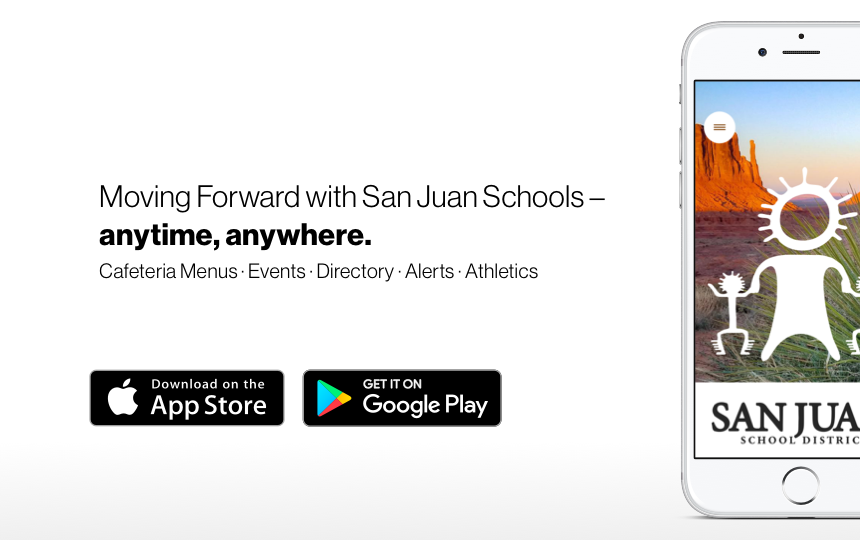 In an effort to better communicate with parents and stakeholders, San Juan School District is thrill...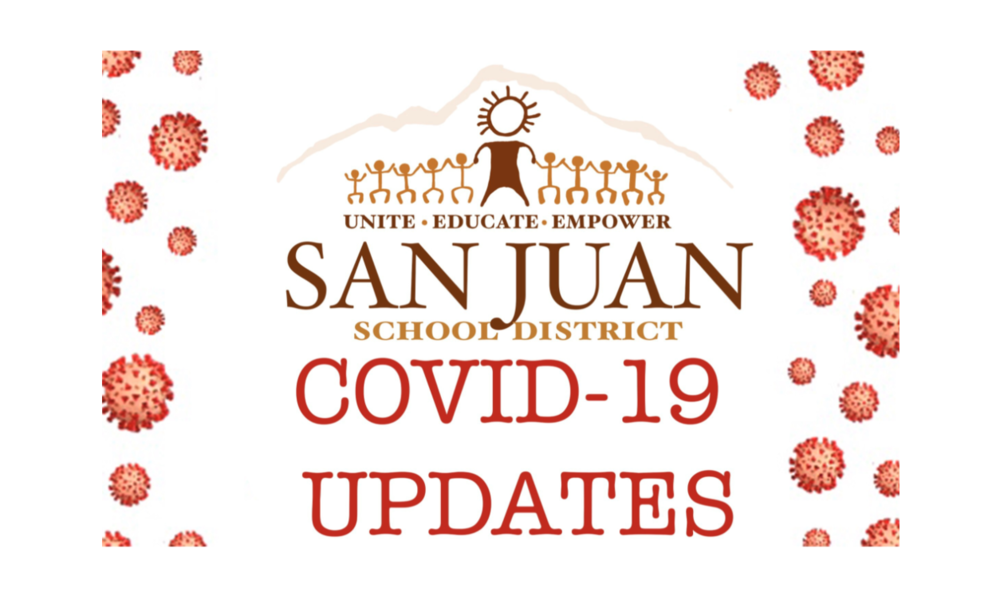 Let me just say, I do believe it's going to be a most awesome year. I fully realize that we are navi...