Get To Know Your Teachers
Getting to know your teachers, tutors, and mentors is a big part of your education and development as a future professional. Use the tips listed in the link below to stand out amongst your peers.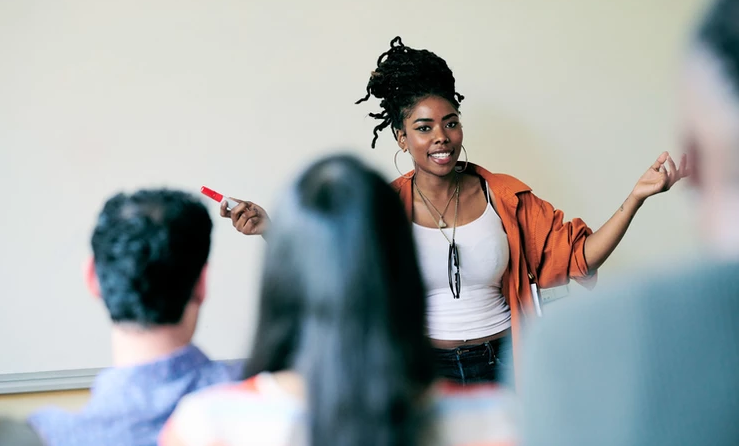 Safety Regulations
We are excited to offer a variety of student services. However, we want you to be as safe as possible while participating in on-campus activities and interacting with your classmates at school. Please follow the guidelines provided by your building Principals to stay safe and healthy.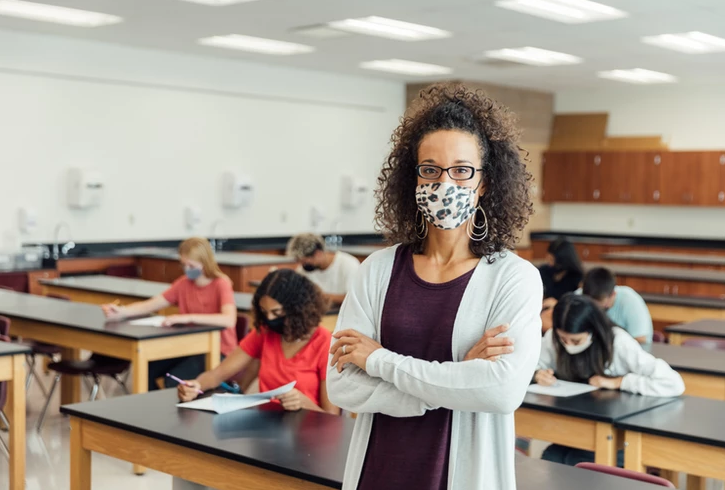 Learning at Home Effectively
Welcome students and parents. Please use the resources in the link below "Learn from Home" as a guide to successfully master learning while at home.