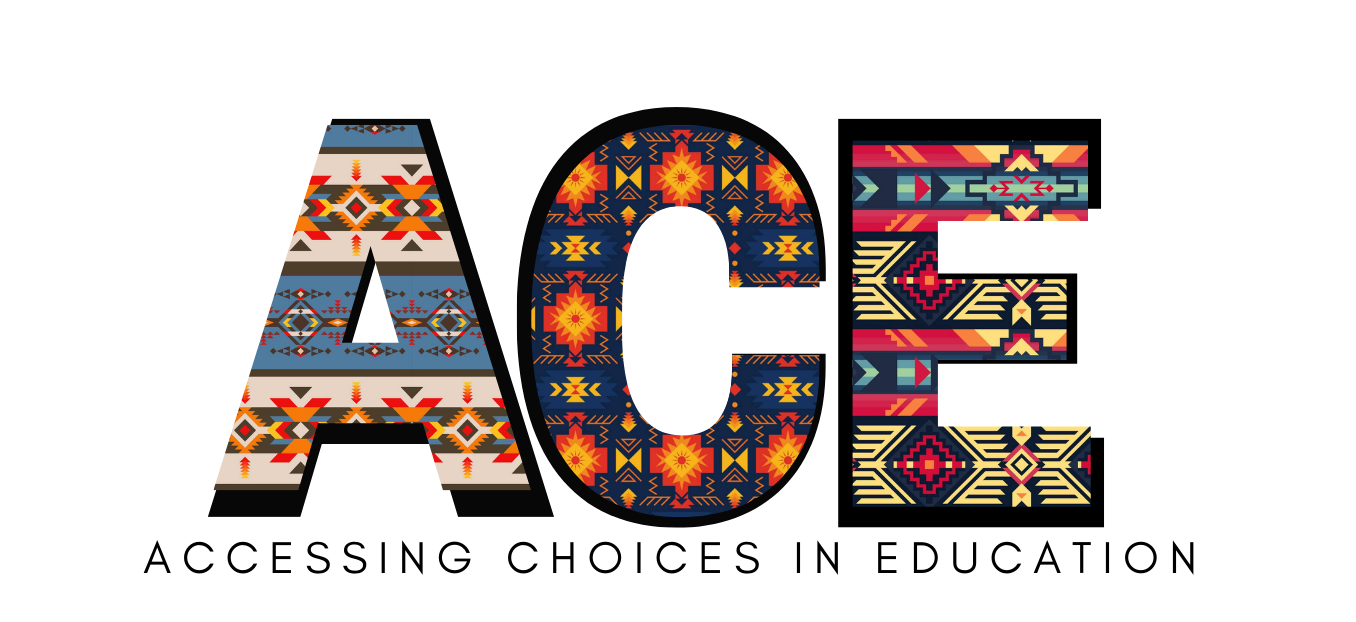 The ACE Grant Program is determined to be the catalyst that enables our students to accomplish anything!
The core of our efforts is to offer a variety of academic, training, and mental health services to enhance the lives of Native American students in San Juan School District.
These services combined with the San Juan School District vision and values will prepare our students for a brighter future!

The ACE Program offers academic solutions to meet the needs of students with various life circumstances. We provide online services to address Covid-19 safety concerns and meet the rapidly changing demands of technology. We also offer in-person services to provide students with unforgettable hands-on experiences to prepare them for future academic success.